Walt Disney Entertainment was founded in 1998, soon becoming one of the largest entertainment companies in the world.
Weijun Toys has cooperated with Hachette Book Group on various Disney-licensed figure collections since 2019.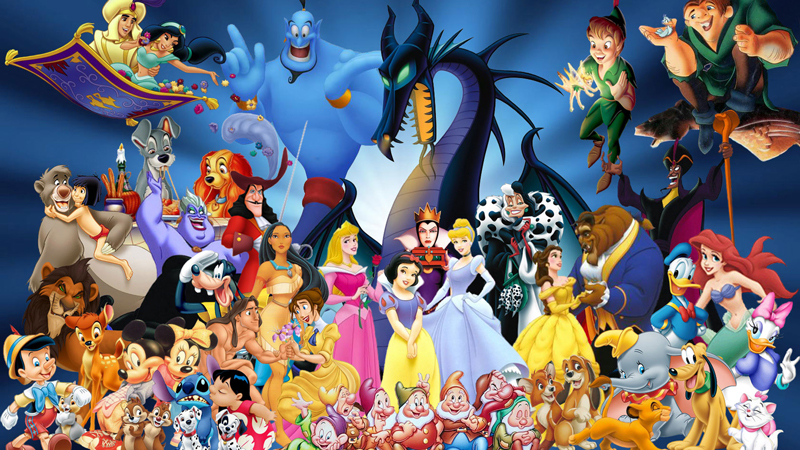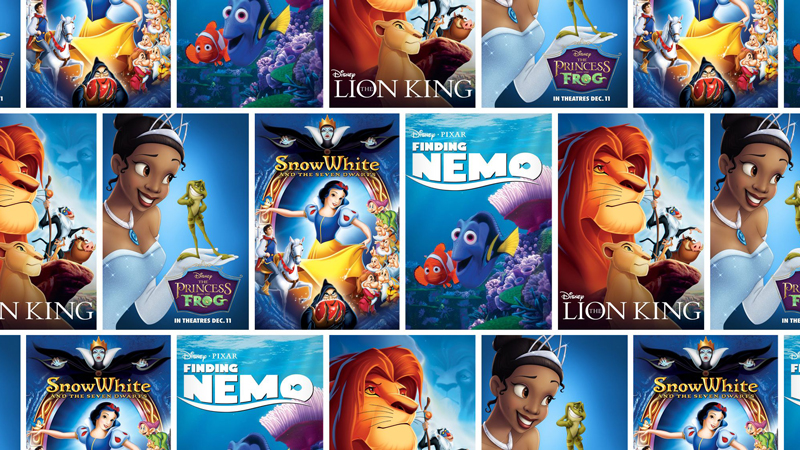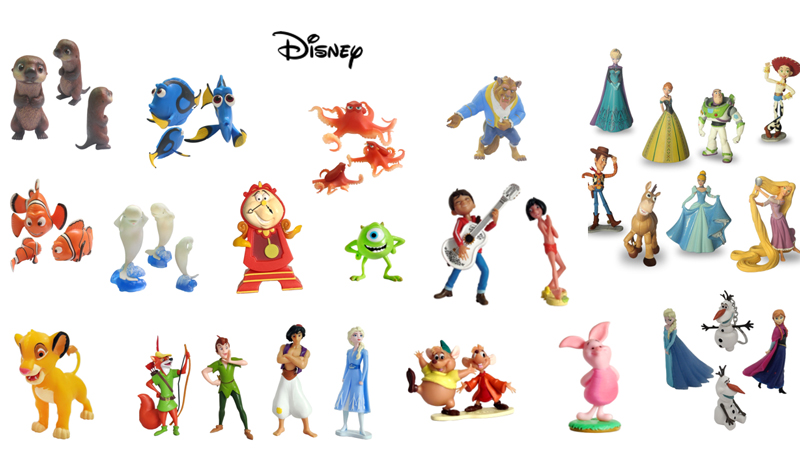 Harry Potter is a seven-volume children's fantasy series written by J. K. Rowling, the now wolrd-famous British author.
Weijun Toys had the great honor of participating in the projects of Harry Potter license figure collections with Paladone.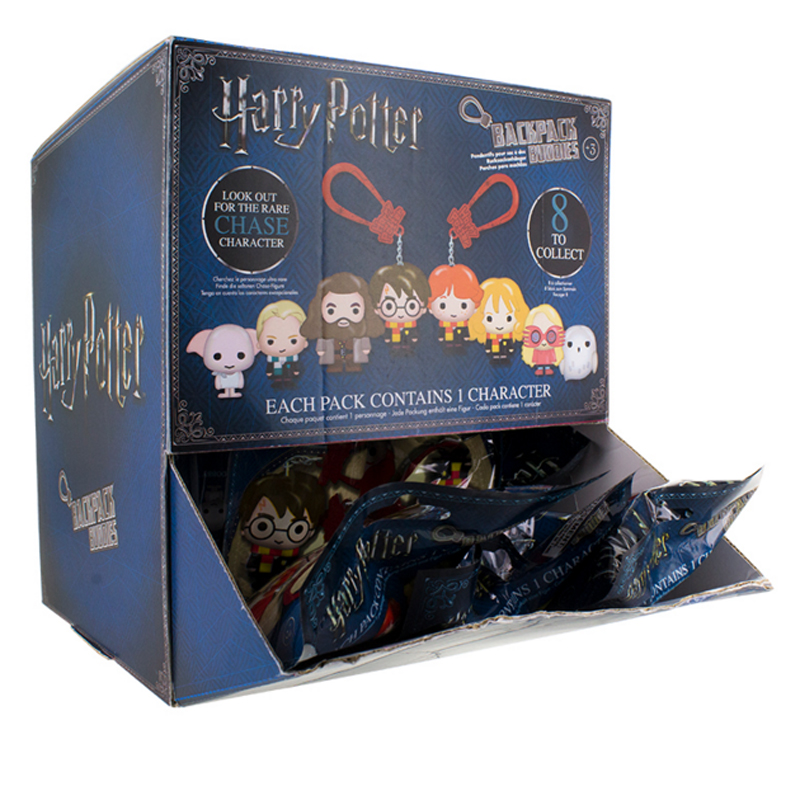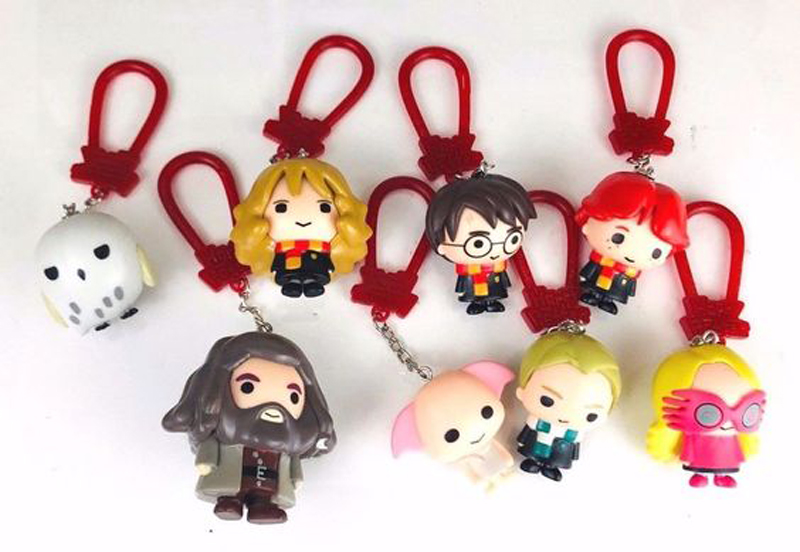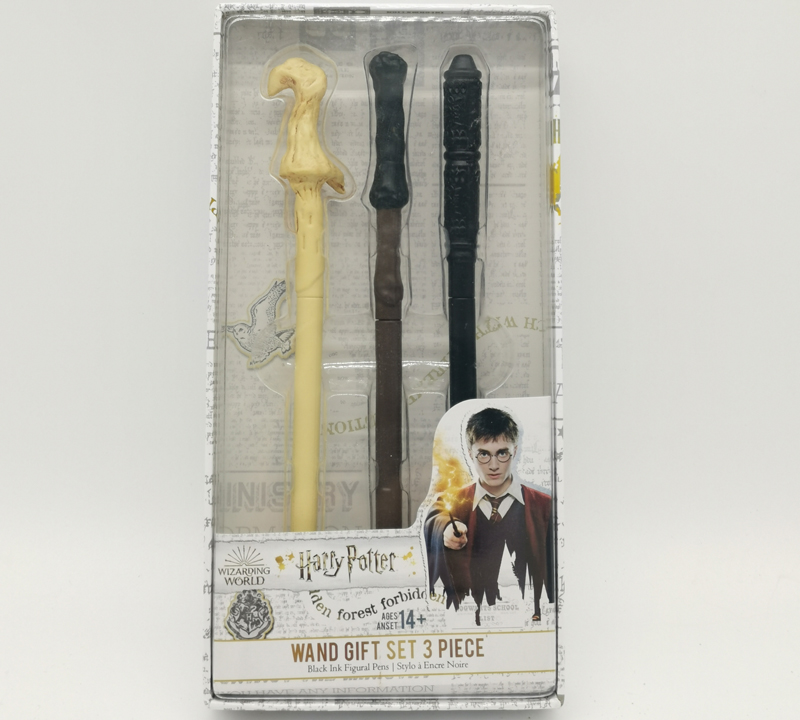 Pusheen is an illustration character designed by an American illustrator Claire Belton, based on a cat she picked up from a cat rescue station. It has grown so popular on Facebook, people start to call it Facebook Cat. Pusheen is a big cat, who loves eating, sleeping, listening to music, and surfing the internet.
Weijun Toys have participated in several Pusheen projects.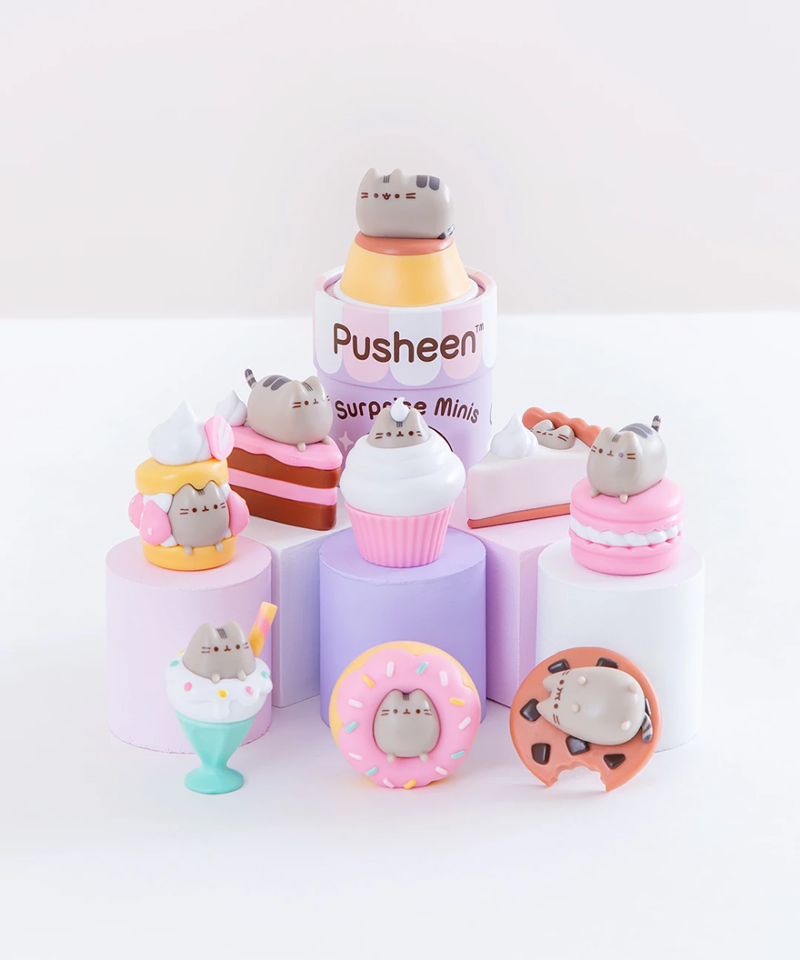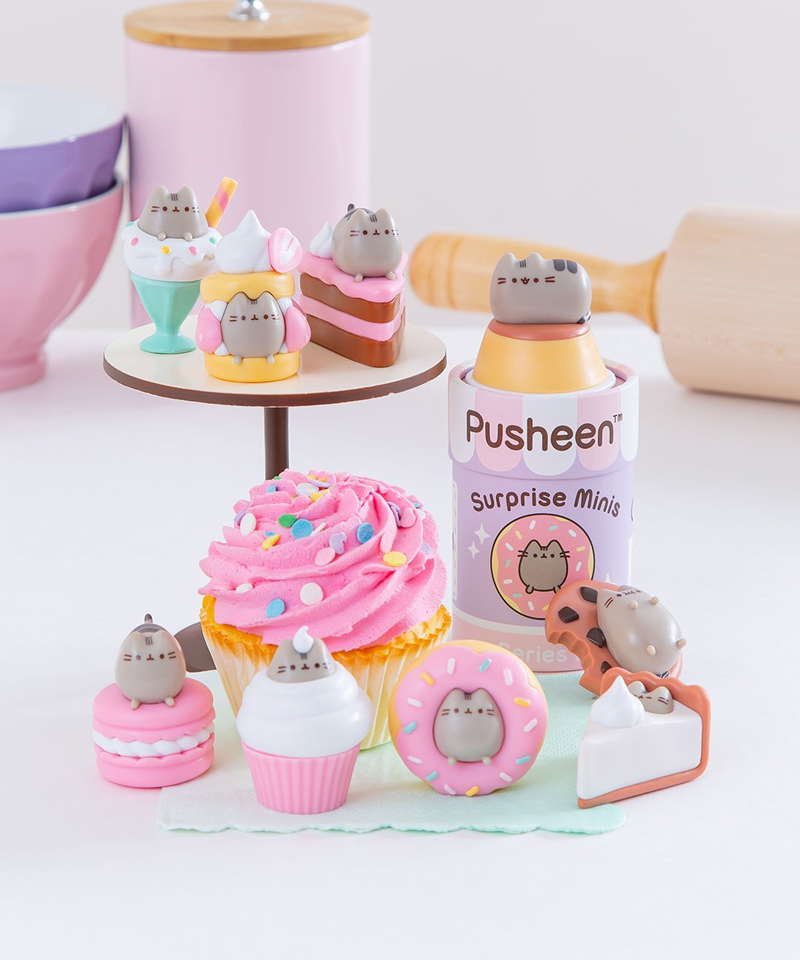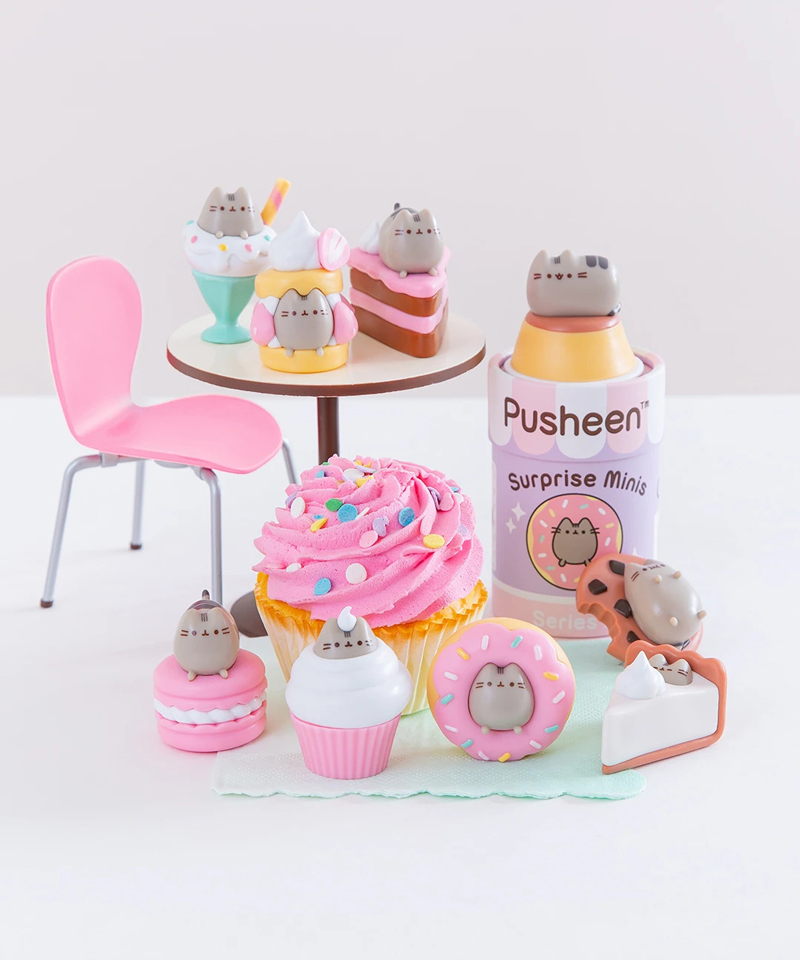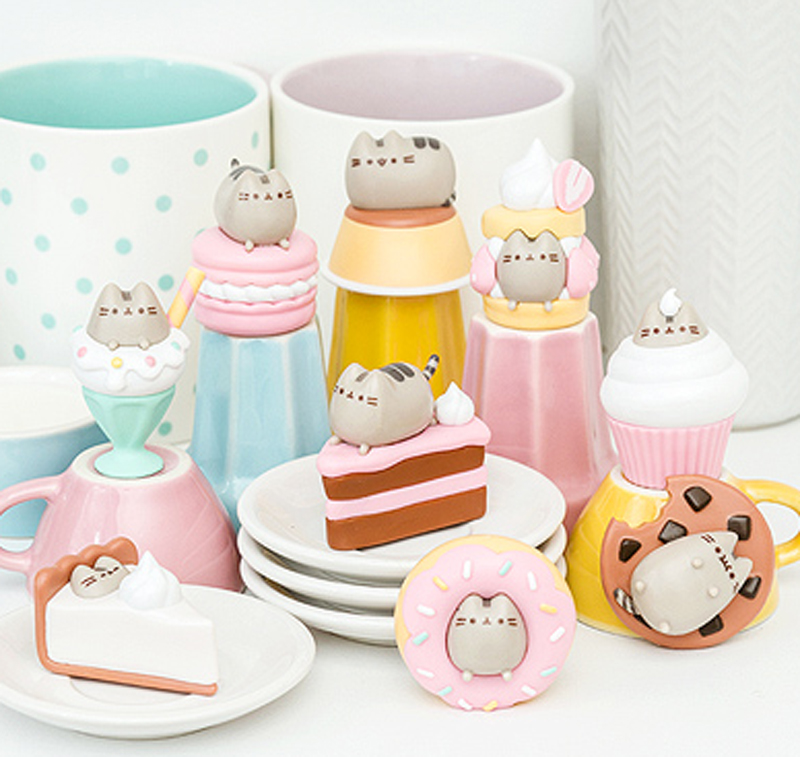 Distroller is a retail entertainment brand that exists to overwhelm the world with joy, pushing the limits of imagination and creativity through unique experiences and storytelling that recognizes the extraordinary in the ordinary.
Weijun Toys has been cooperating with Distroller licensed figure collections.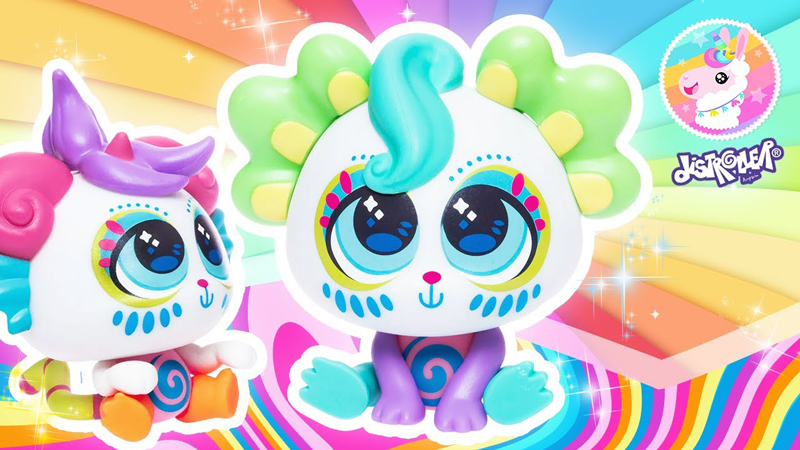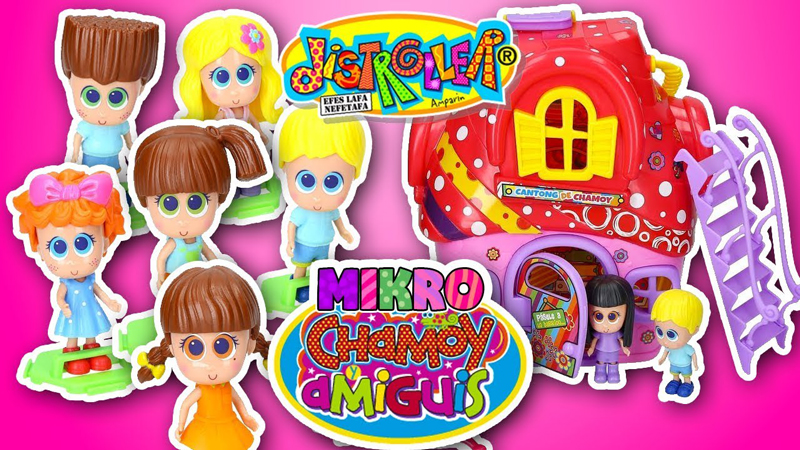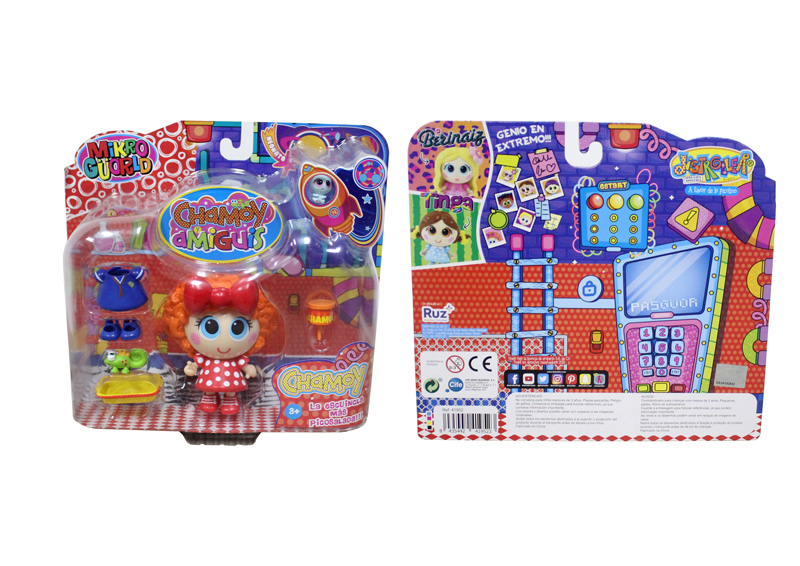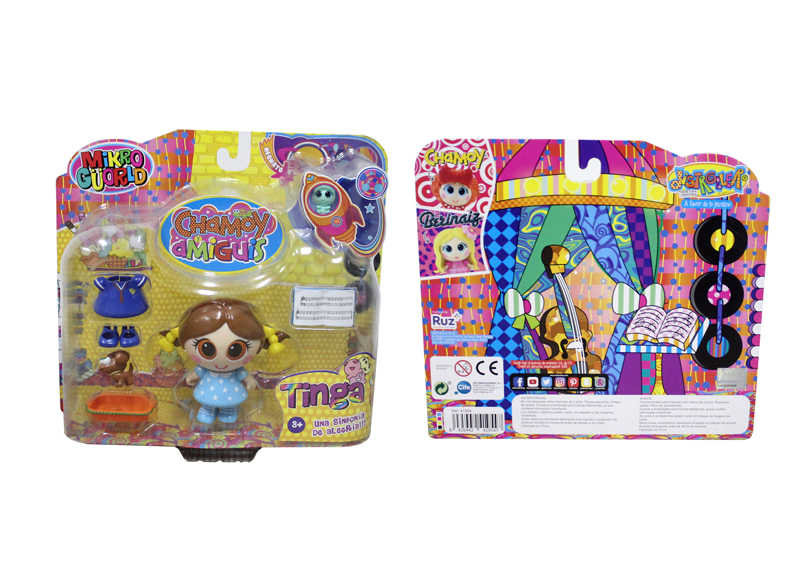 Hello Kitty is owned by the Japanese company Sanrio. As a staple of the kawaii segment of Japanese popular culture. Weijun Toys has worked with several licensees on different kinds of Hello Kitty figurine projects.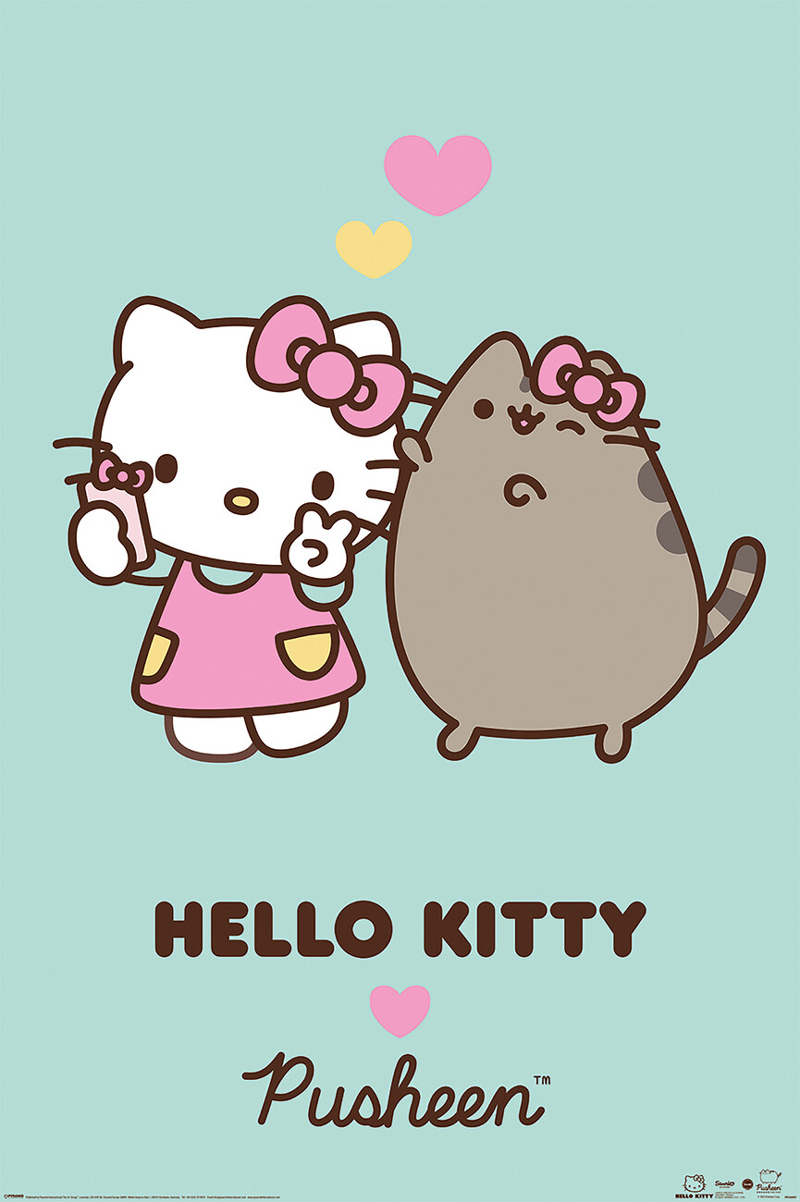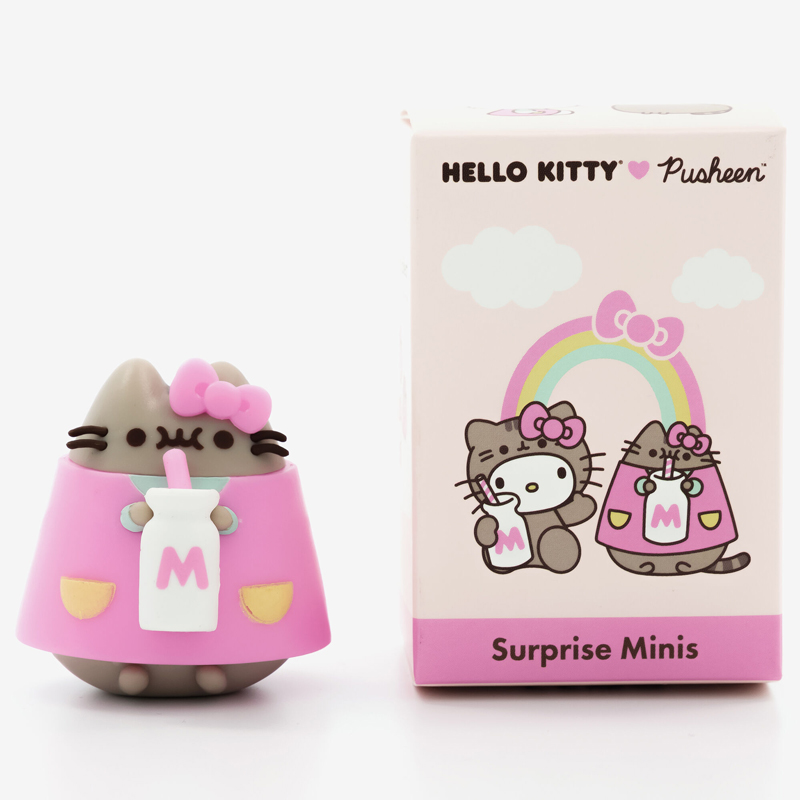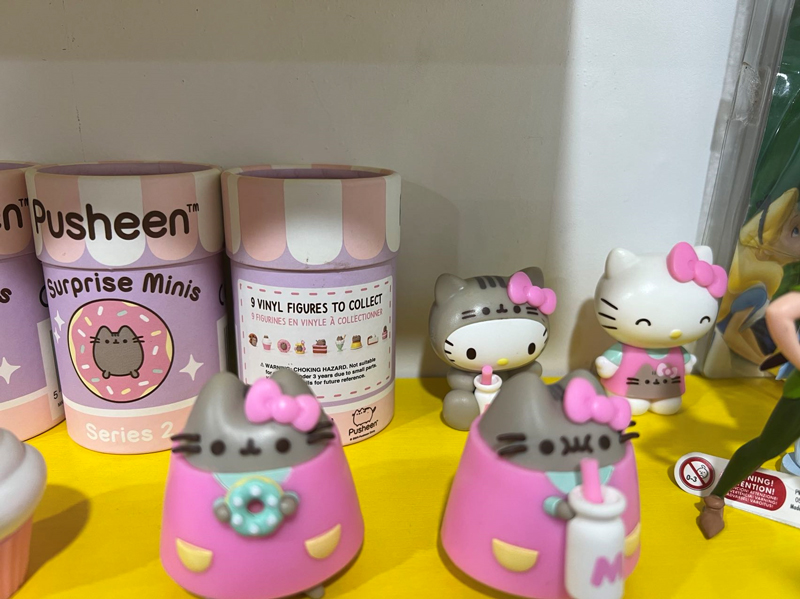 Winx Club is an animated series co-produced by Rainbow SpA. It was created by an Italian animator named Iginio Straffi. Weijun Toys had the great pleasure of bringing the six fairies to life.
How to Train Your Dragon is an American media franchise from DreamWorks Animation and loosely based on the eponymous series of children's books and toys.
Weijun Toys has worked on some series in cartoon figure collections.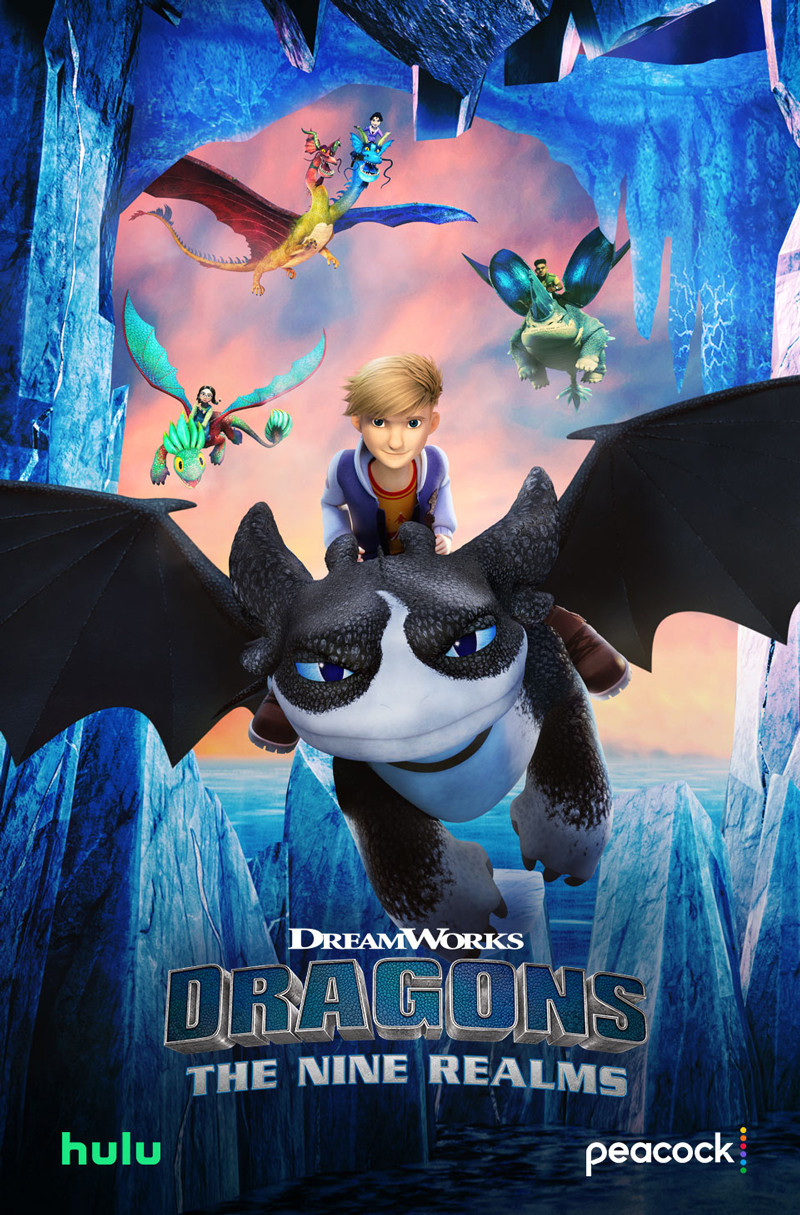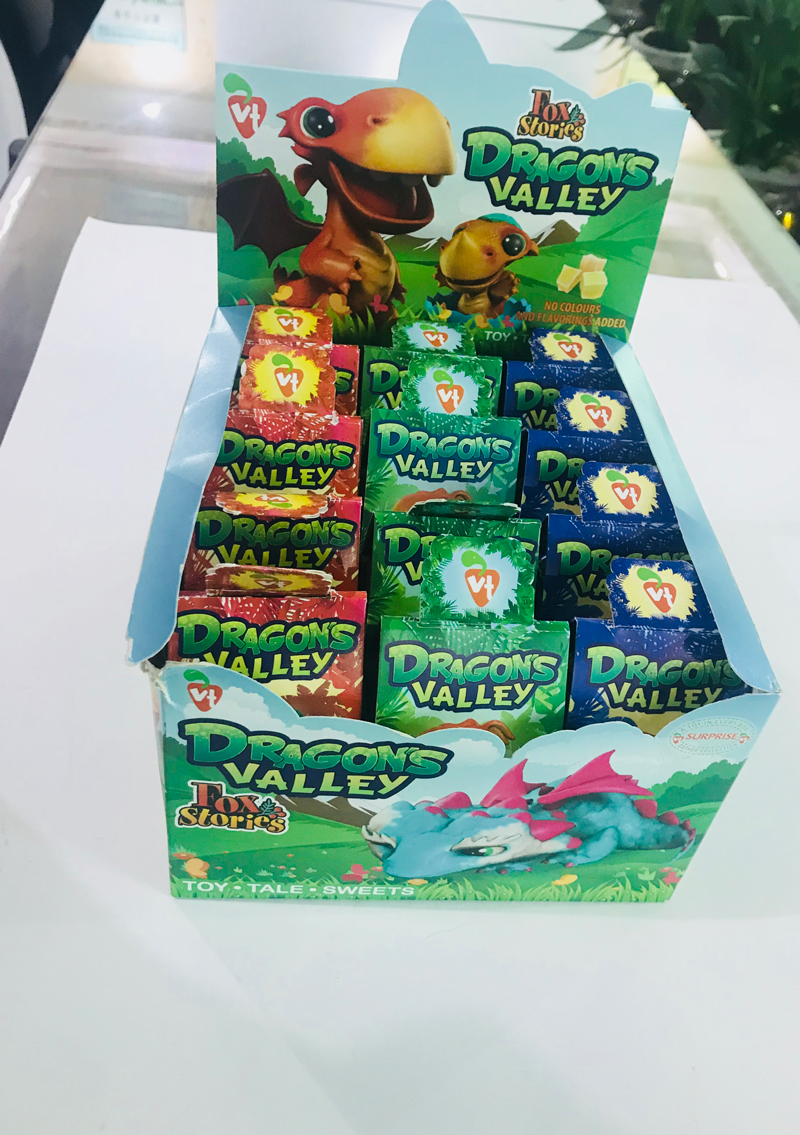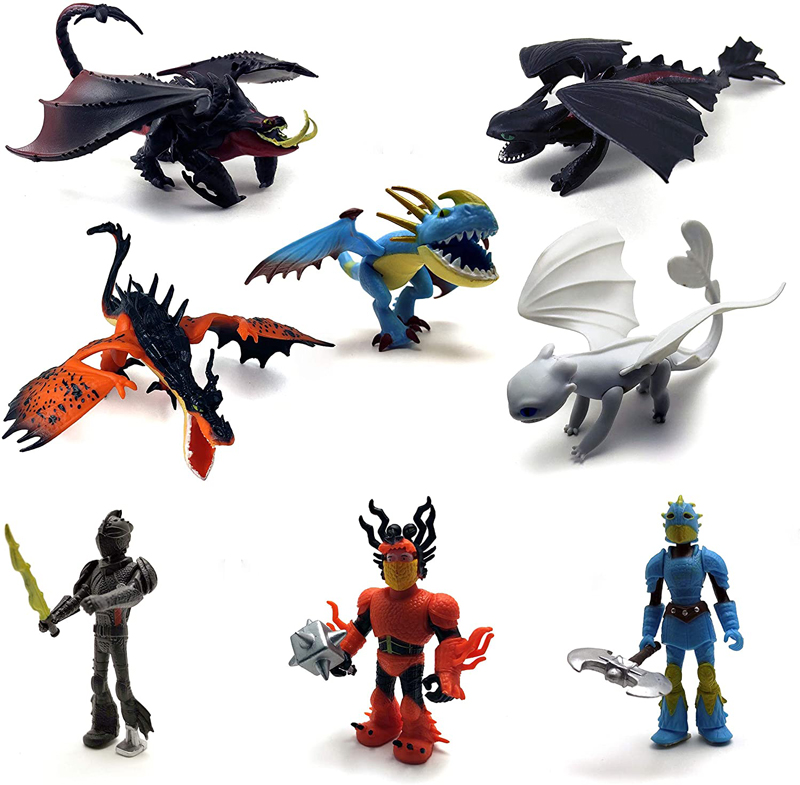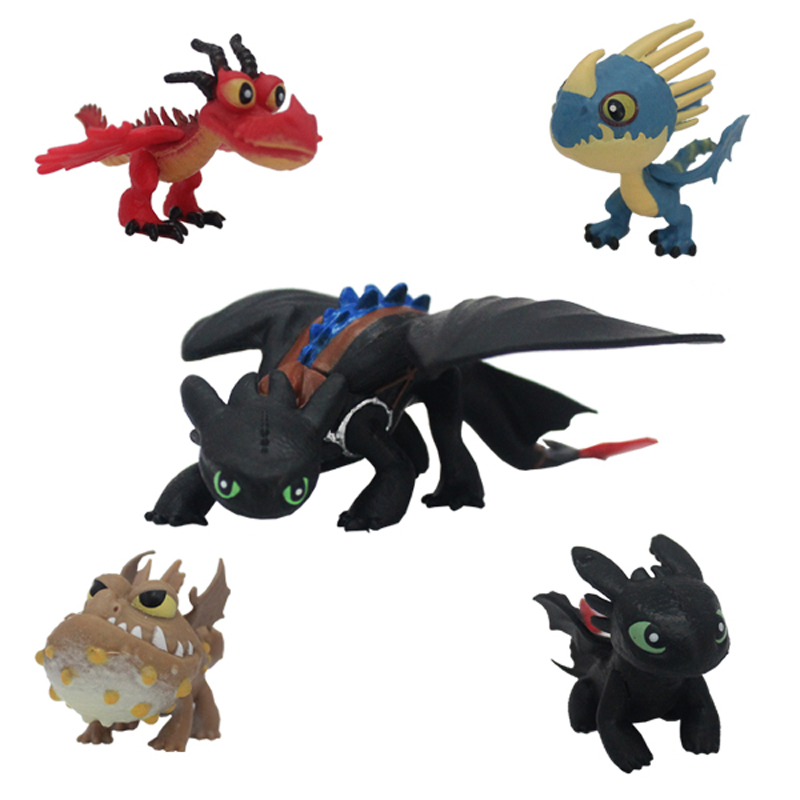 Peppa Pig is a British preschool animated television series by Astley Baker Davies. The show has been broadcast in over 180 countries.
Weijun Toys has worked with Commansi company on this projects.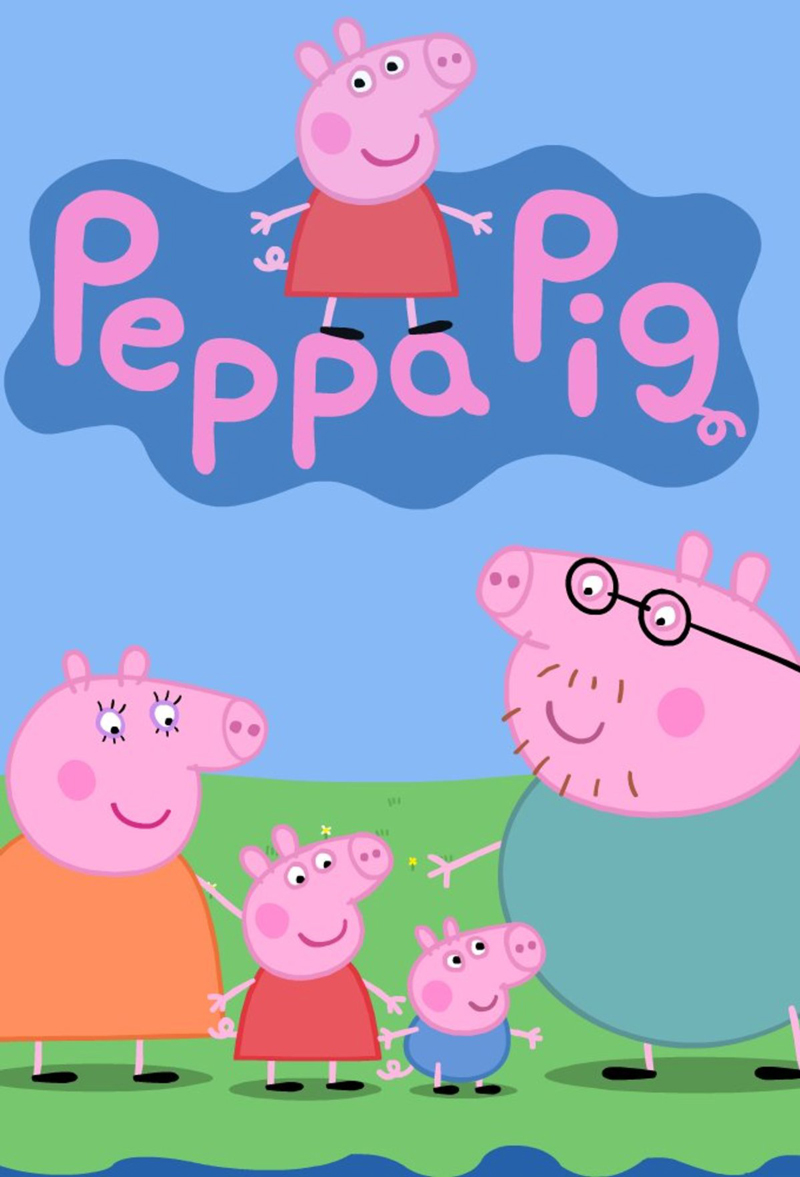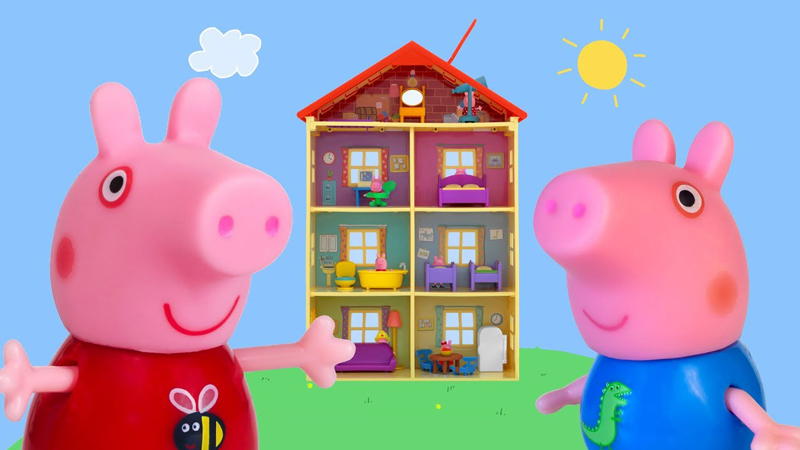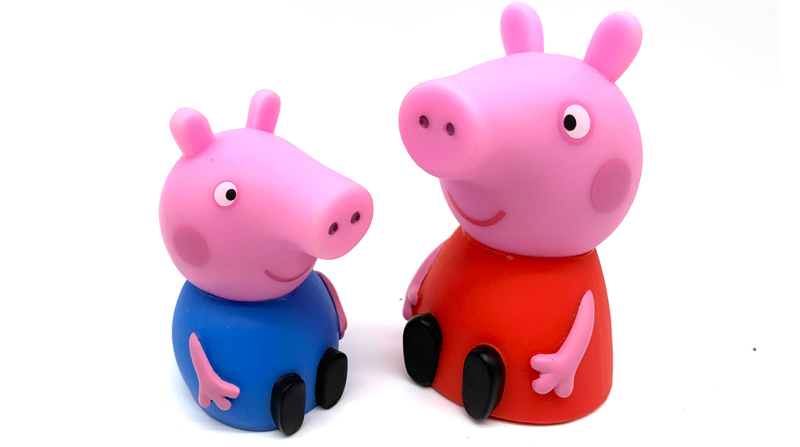 Enchantimals is a multimedia-supported doll franchise from Mattel that was launched in 2017.
Weijun Toys has worked with Mattel company on lot series.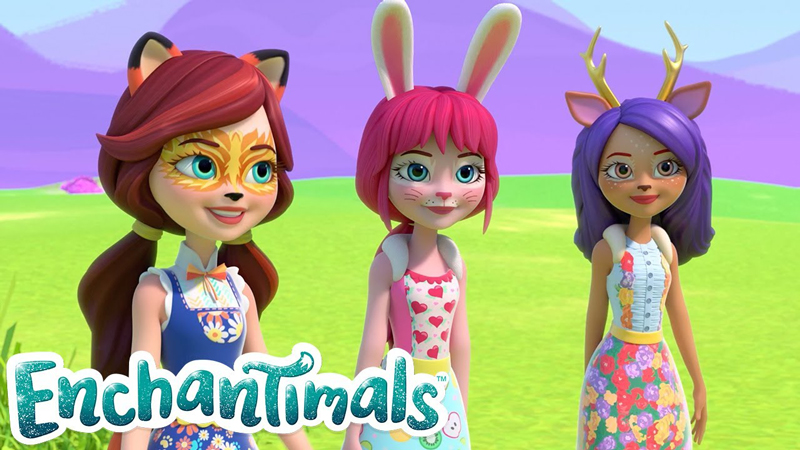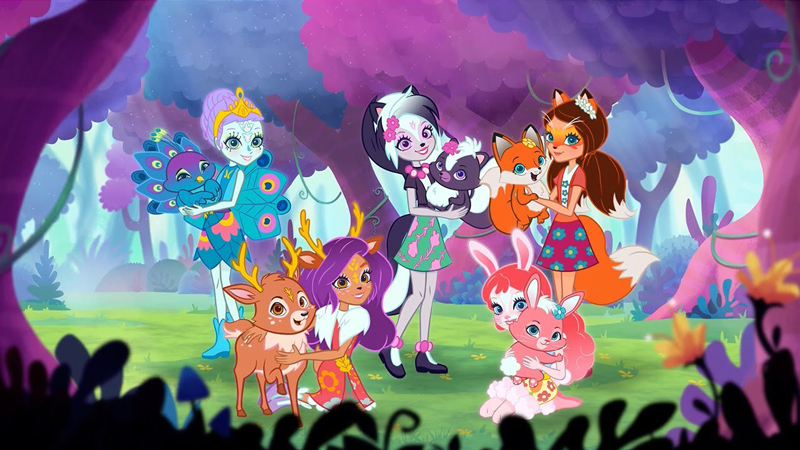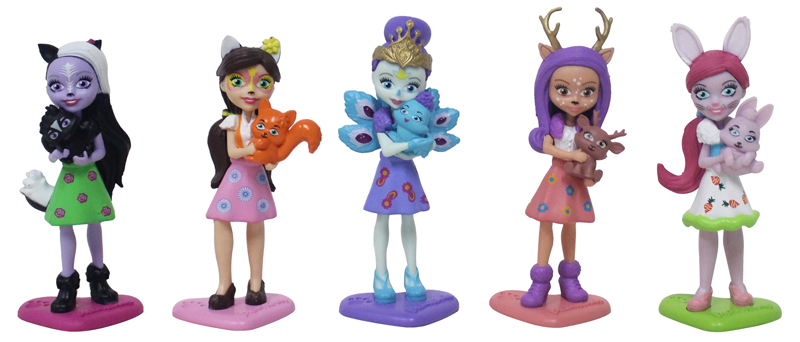 Hatsune Miku is a Vocaloid software voicebank developed by Crypton Future as a virtual idol and has performed at live virtual concerts onstage as an animated projection.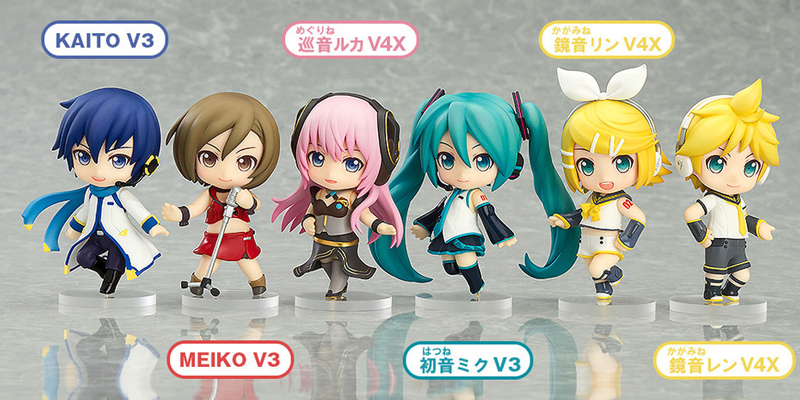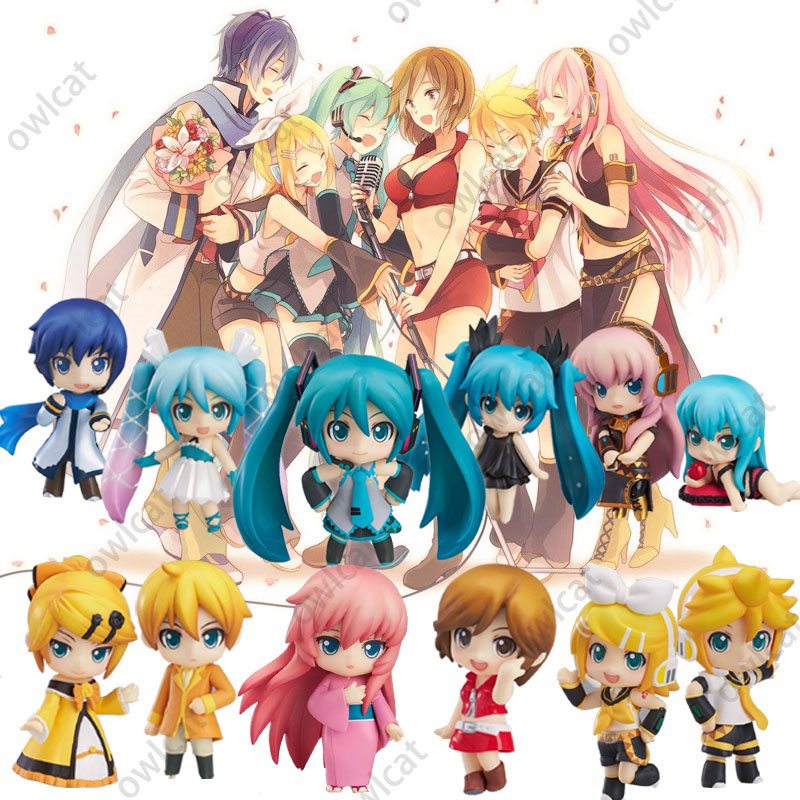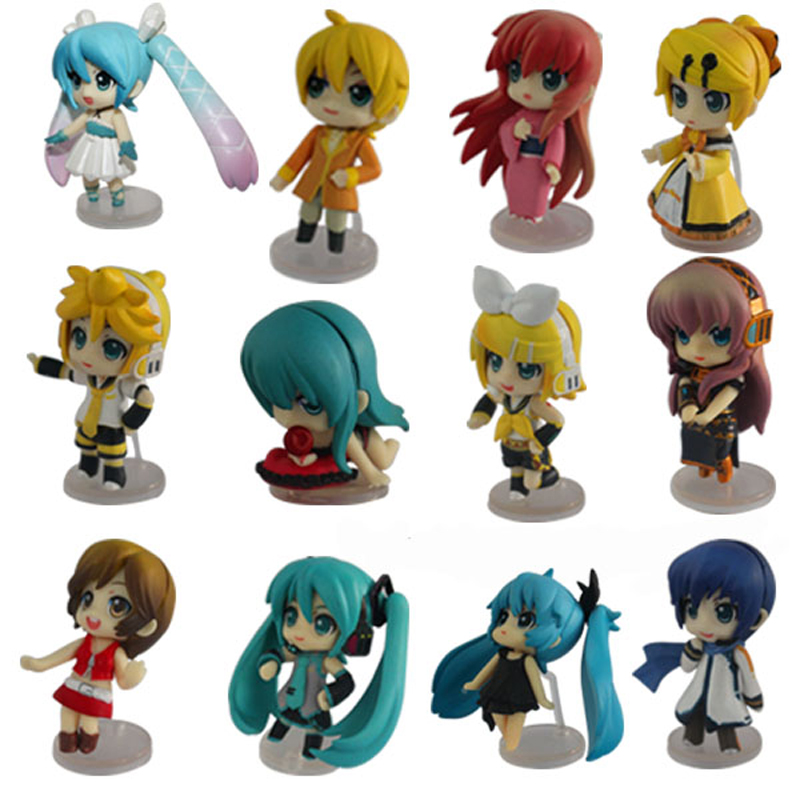 The most well-known and best-selling doll of the 20th century, Barbie was invented by Rose Handler and first unveiled at the American International Toy Fair on March 9, 1959. Barbie is owned and manufactured by Mattel.
Weijun Toys has worked with Mattel company on this Barbie series.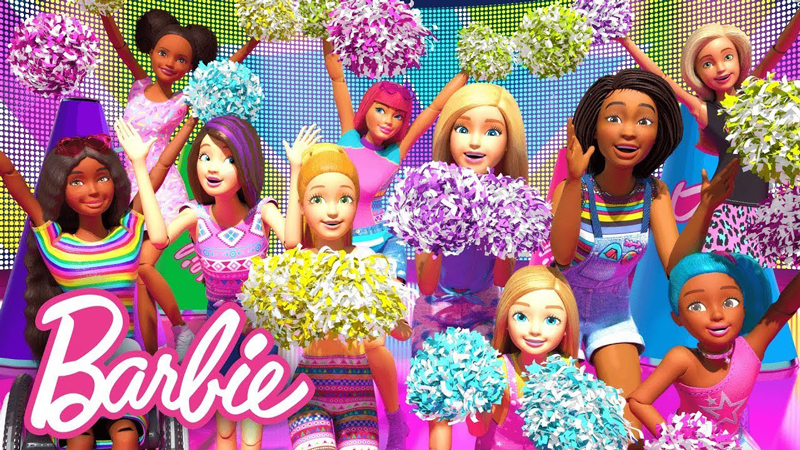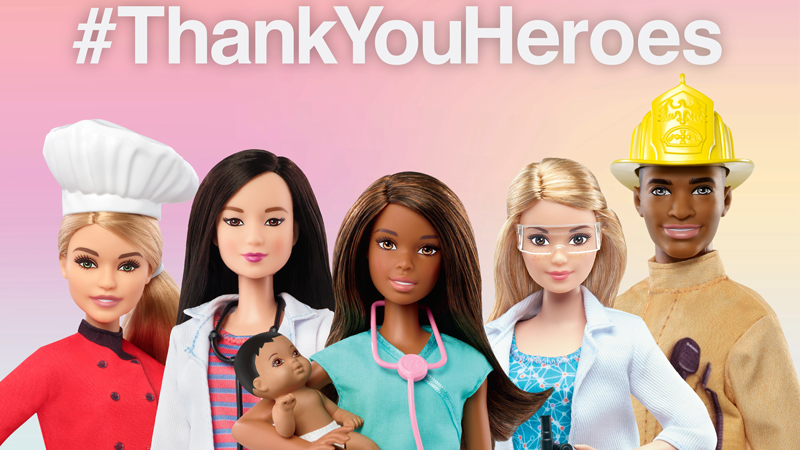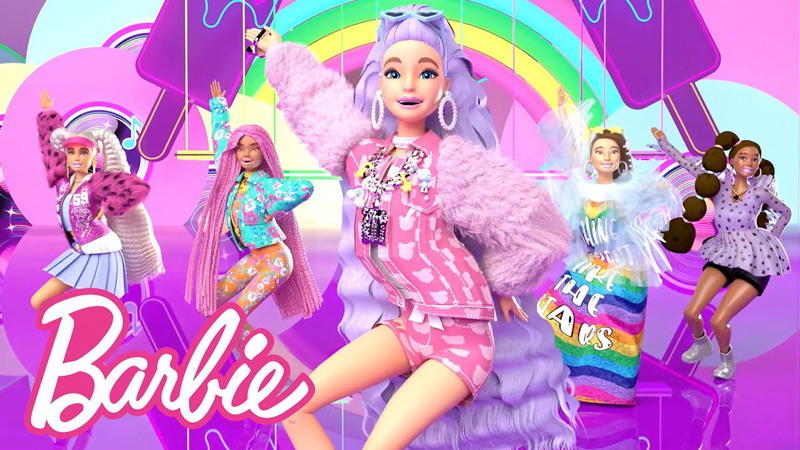 Hot Wheels is an American brand of scale model cars introduced by American toymaker Mattel in 1968. Weijun Toys has worked with Intek company on this series.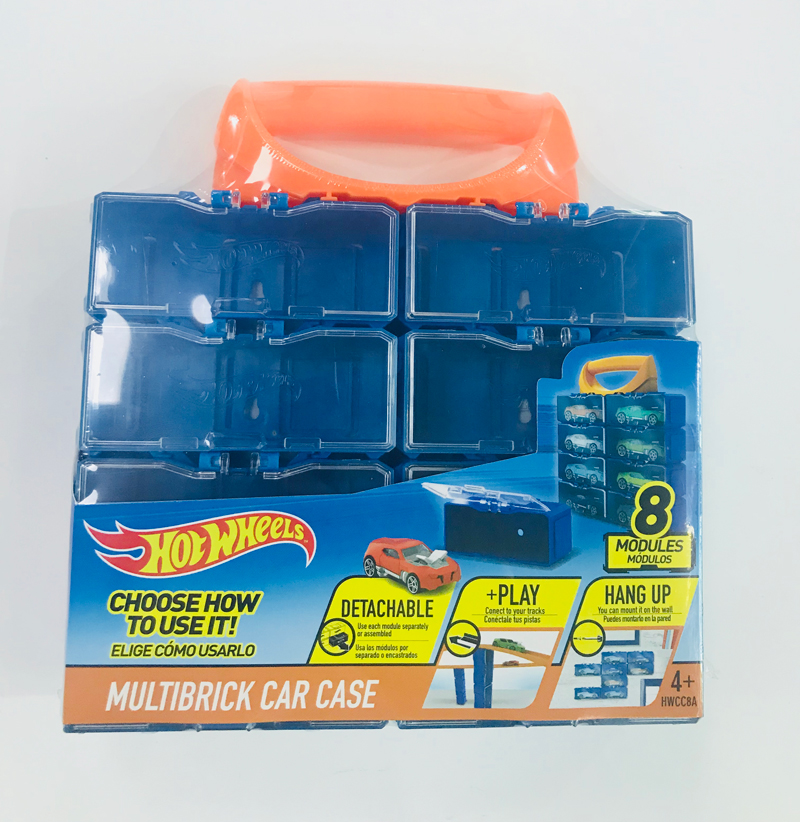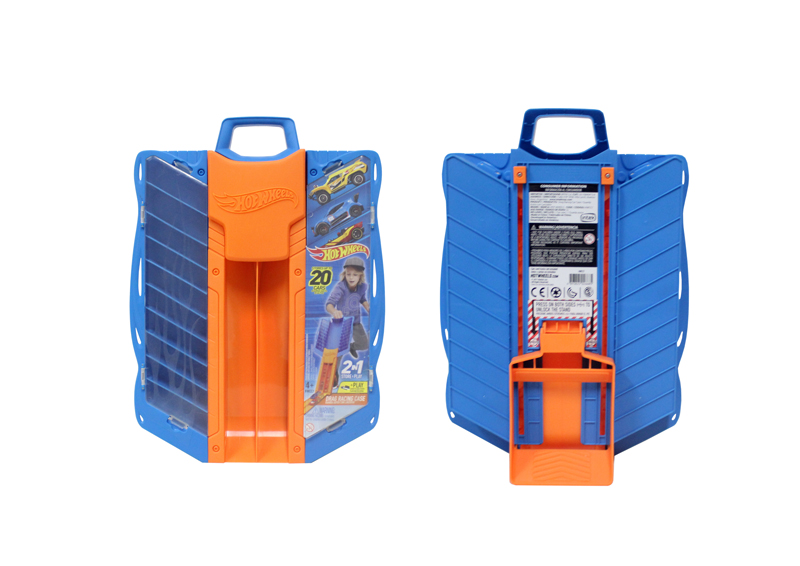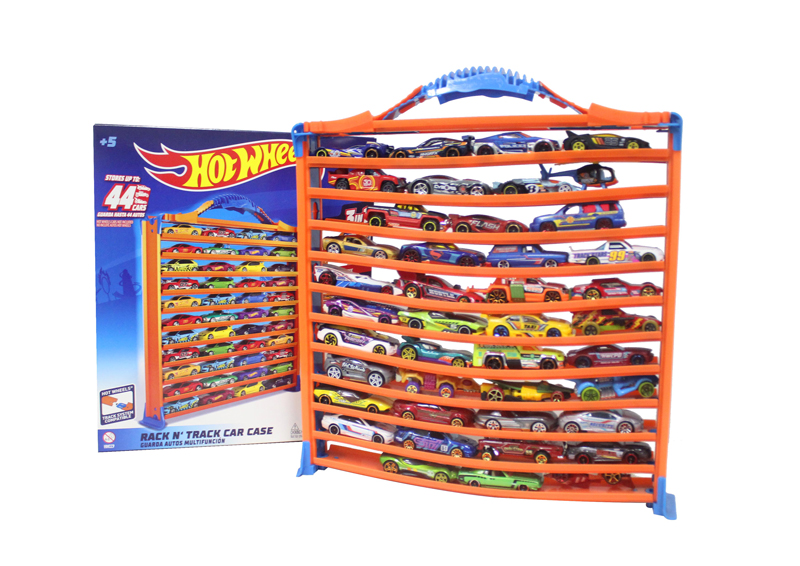 Leo & Tig is a Roushie animated series. The program originally aired on September 17, 2016.
Weijun Toys has manufacter on this series from 2018.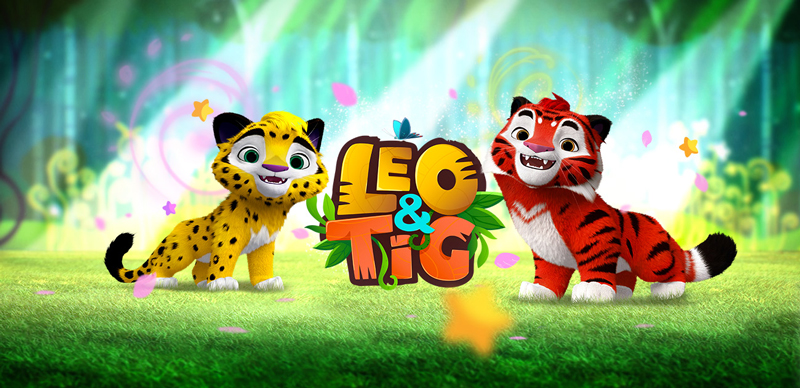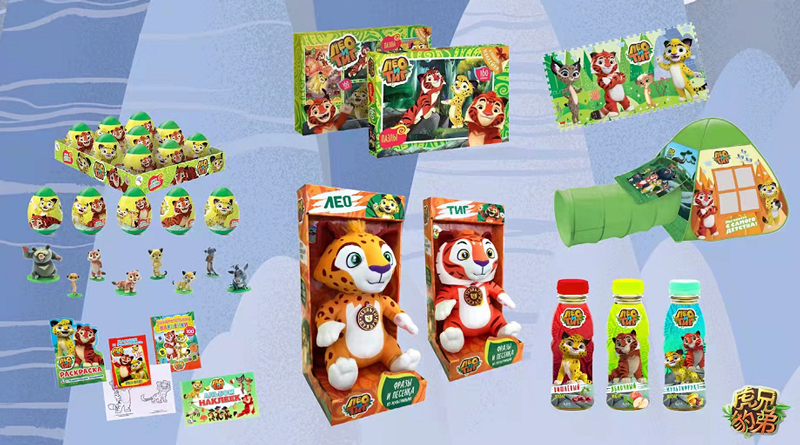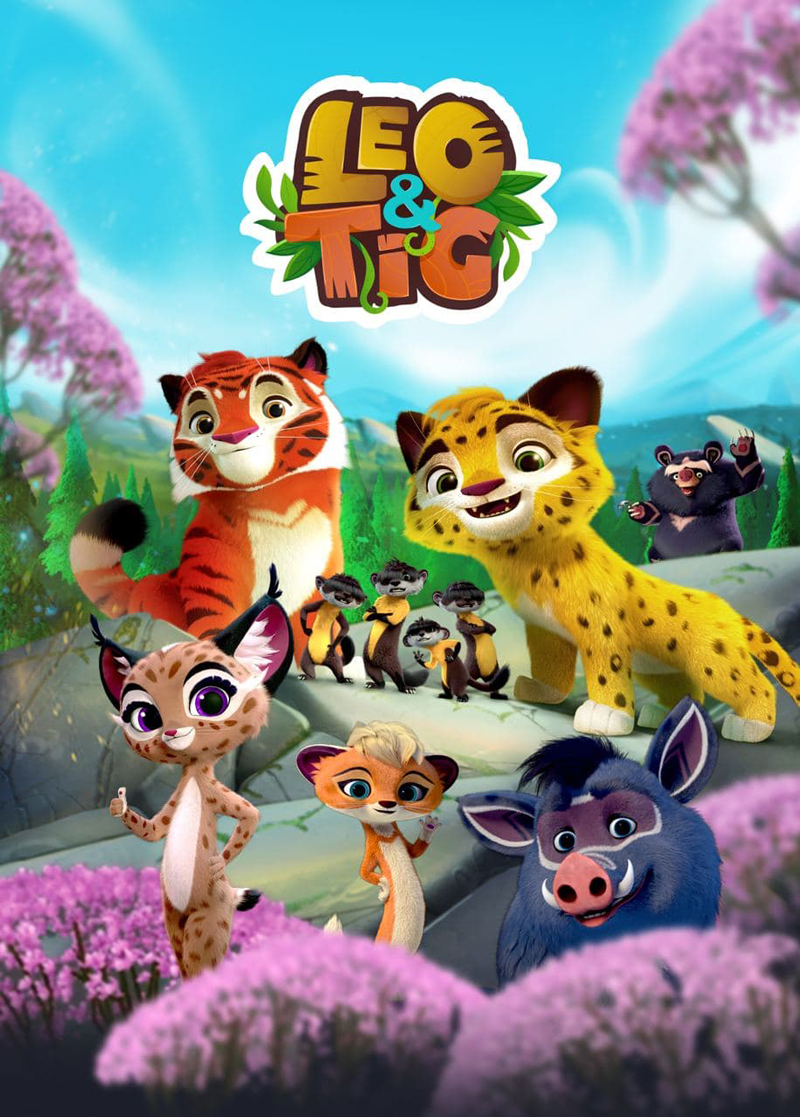 Magiki is a fantasy land of ditzy fairies and sassy mermaids where Princess Billie explores real-world issues of fairness, sibling rivalry, and self-confidence.
Weijun Toys has manufacter on this series in 2019 on color change effect series which has very good feedback from finnal market.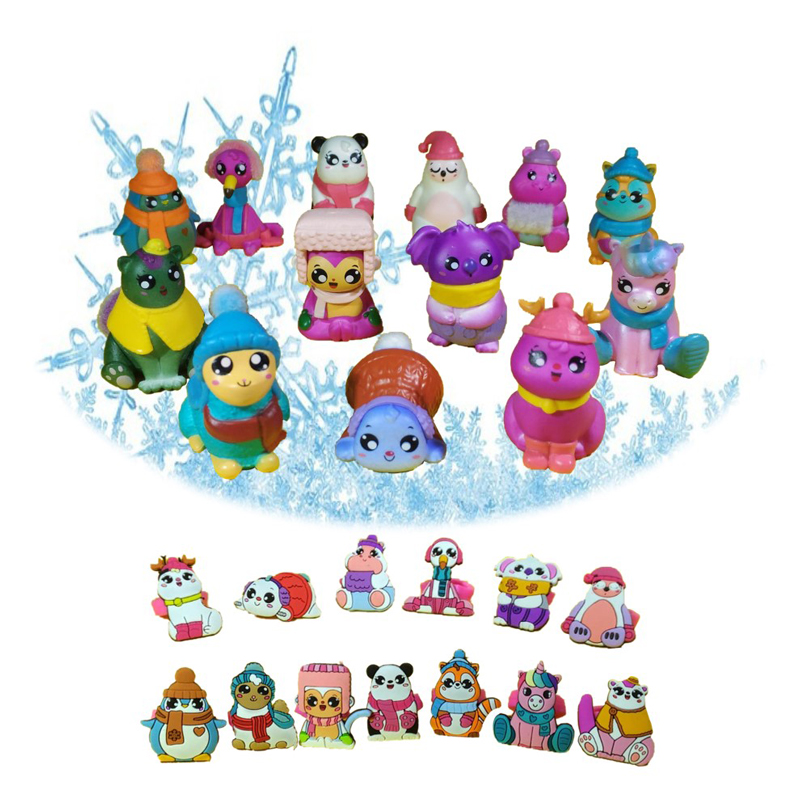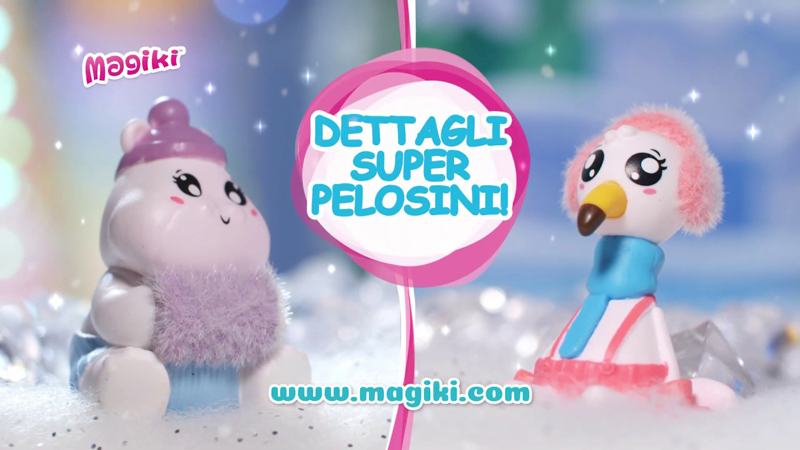 Founded in 2012, Mighty Jaxx is an award-winning integrated future culture platform that designs and produces digital and physical collectibles.
Weijun Toys has cooperate together with on lot collection series from 2019.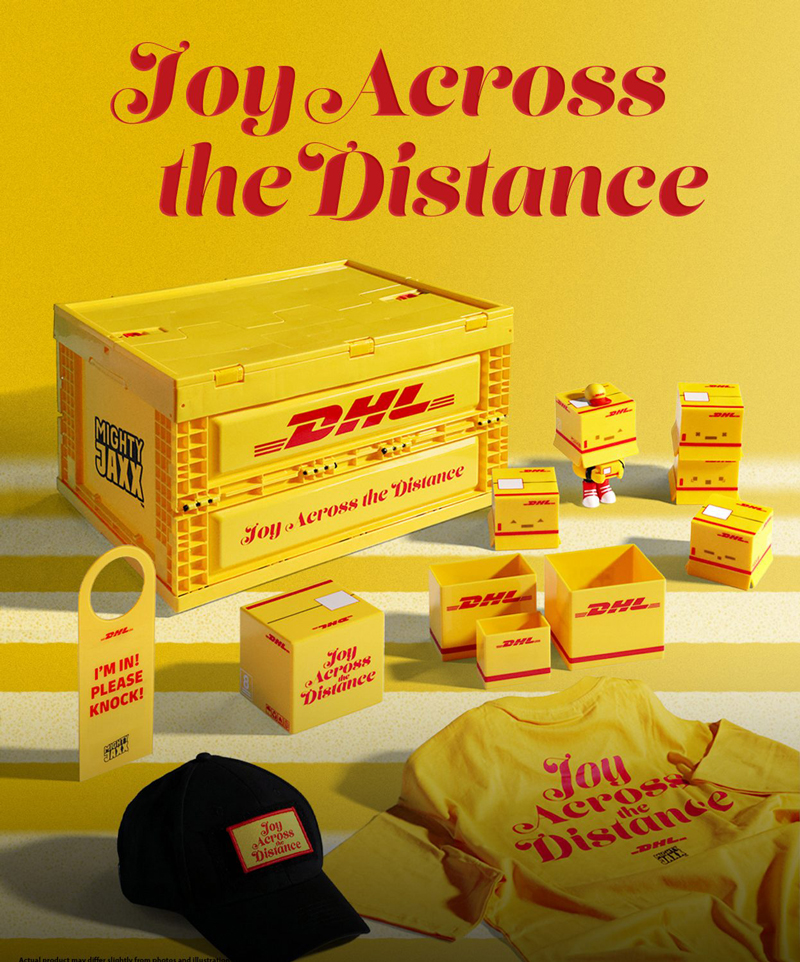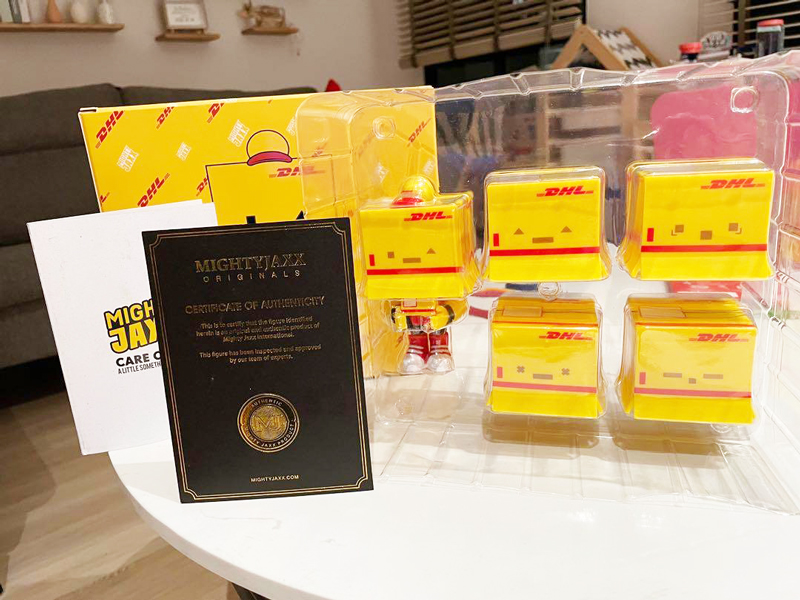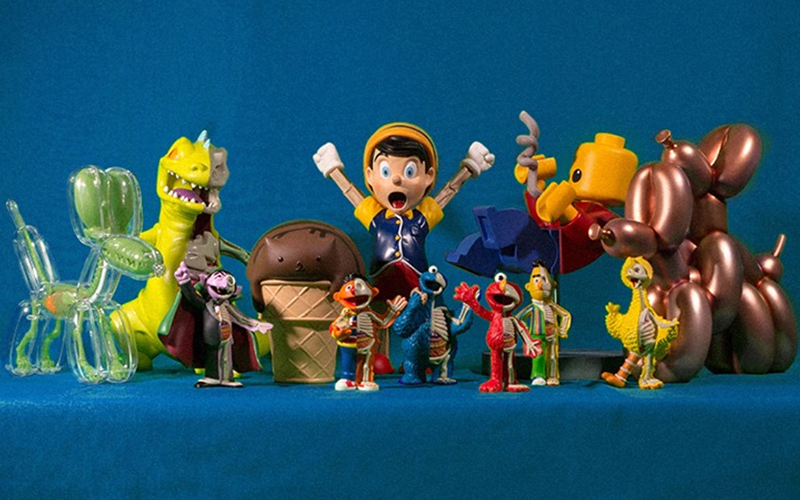 The National Entertainment Collectibles Association(NECA) is one of the leading manufacturers of licensed merchandise.
Weijun Toys has worked with authorized company on this IP figure series.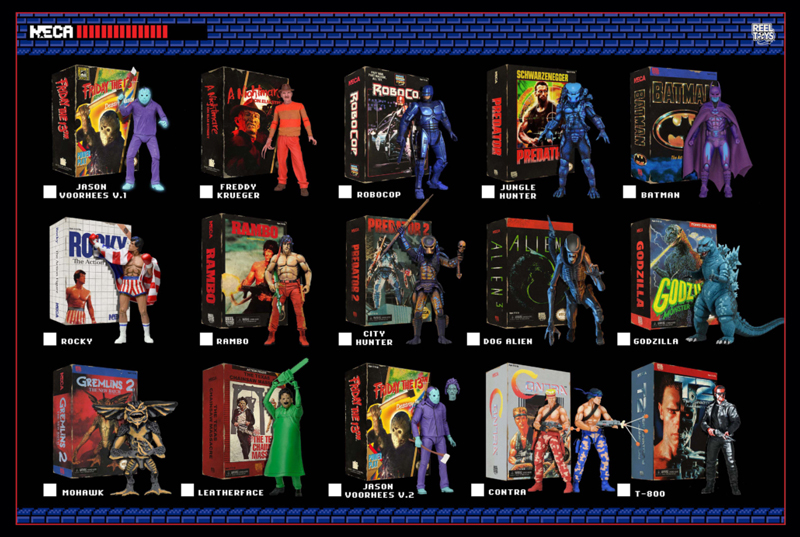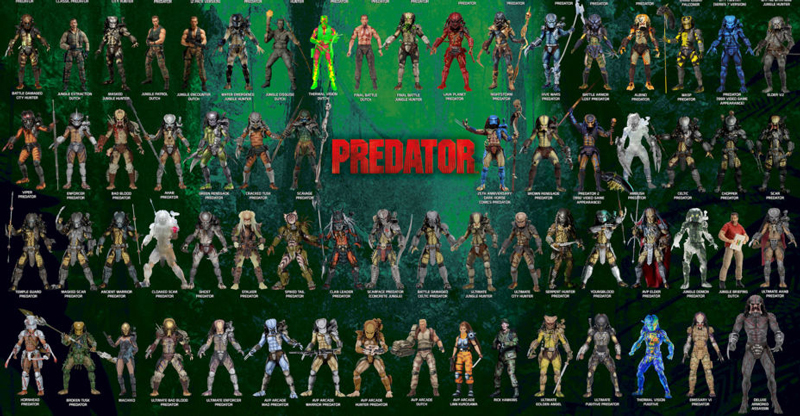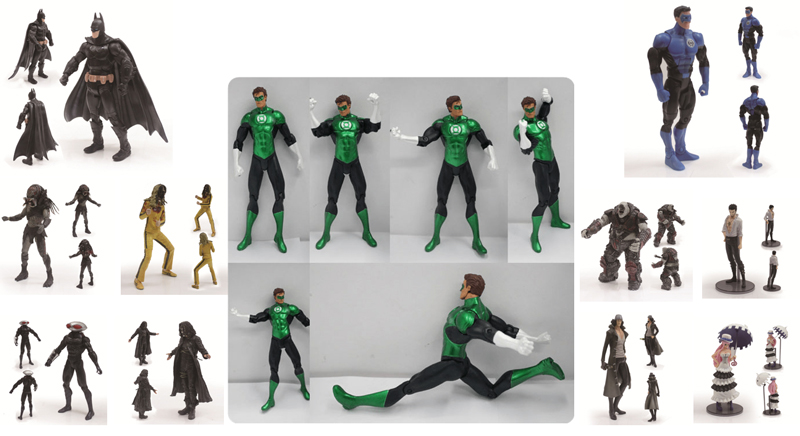 Pokemon is a video game series developed by Game Freak and published by Nintendo and The Pokemon Company.
Weijun Toys has worked with authorized company on this IP figure series.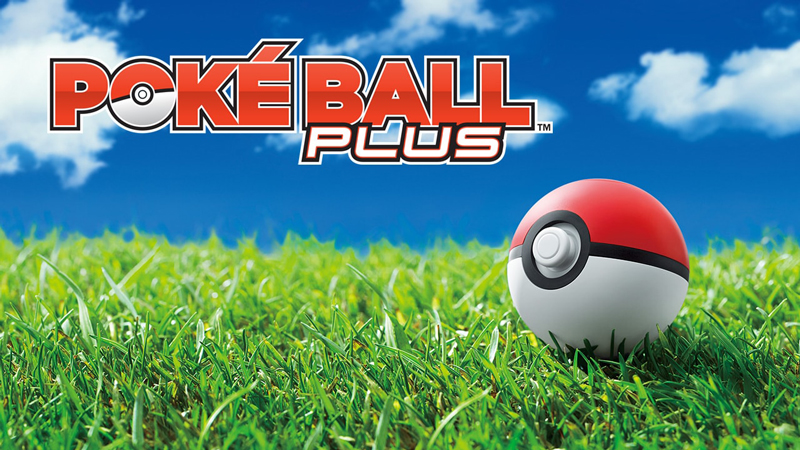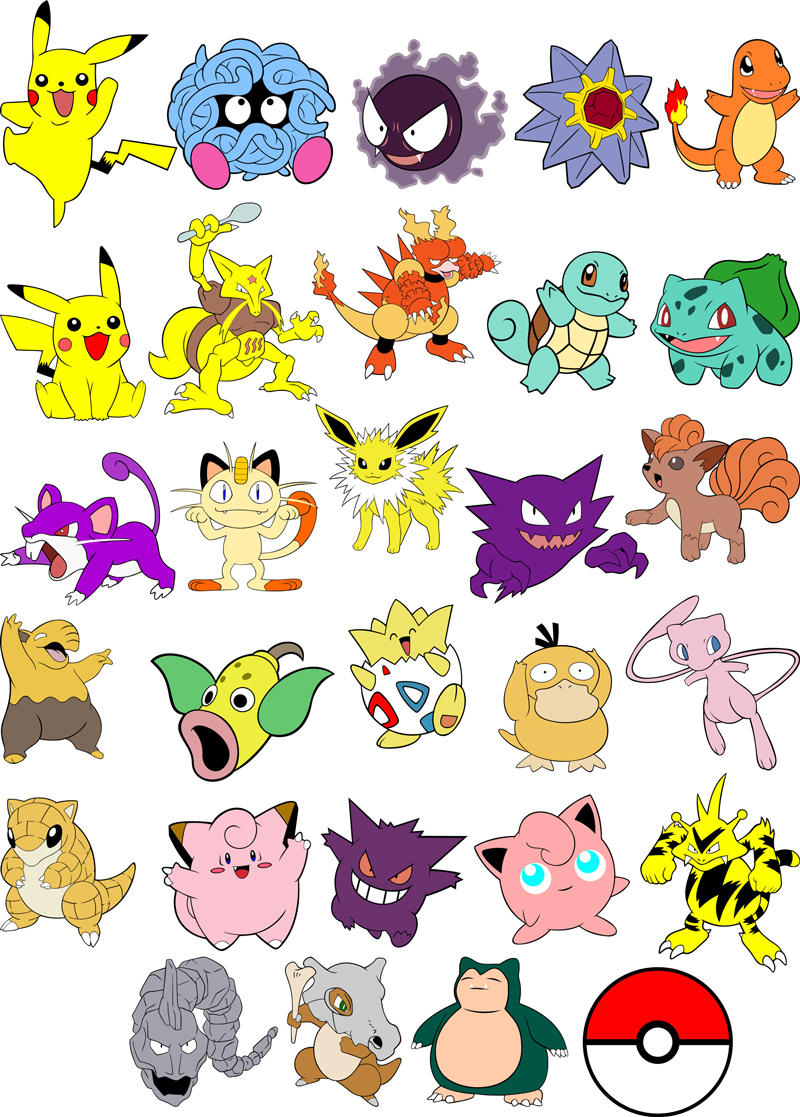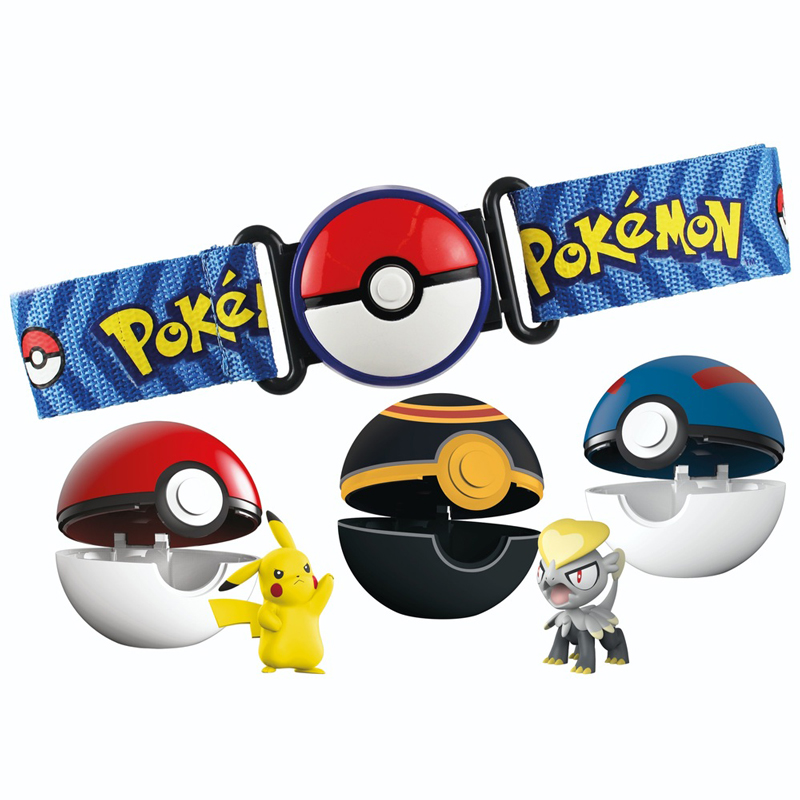 Merinda is a soft drink brand originally founded in Spain in 1959, now owned by PepsiCo and distributed worldwide.
Weijun Toys has worked with Pepsi company on this IP figure series.