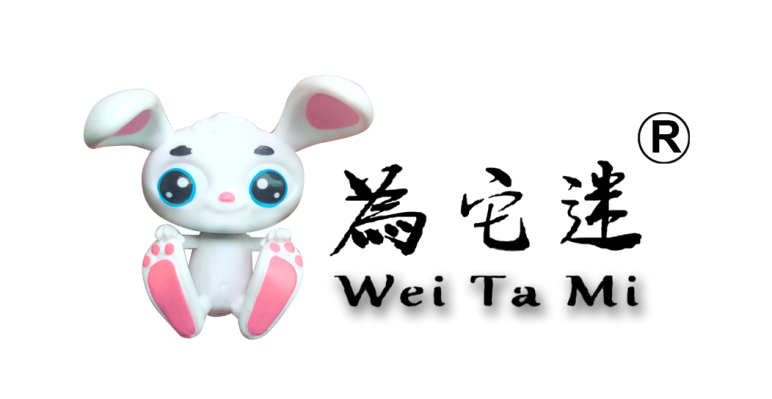 Wei Ta Mi - Crazy About It
Wei Ta Mi: Top Brands in China in R&D toy gift
Wei Ta Mi, sounds a little like 'vitamin', literally means 'Crazy About It' in Mandarin, is a brand founded by Weijun Toys.
Weijun Toys, as a top gift toy research and development brand, has been focusing on toy processing for 20 years, During the cooperation with international big brands, Weijun Toys has been silently observing, participating, learning and accumulating experience. Finally In 2017, inspired and pumped up, Weijun Toys built the first mini toy brand of its own for the domestic market of China - Wei Ta Mi.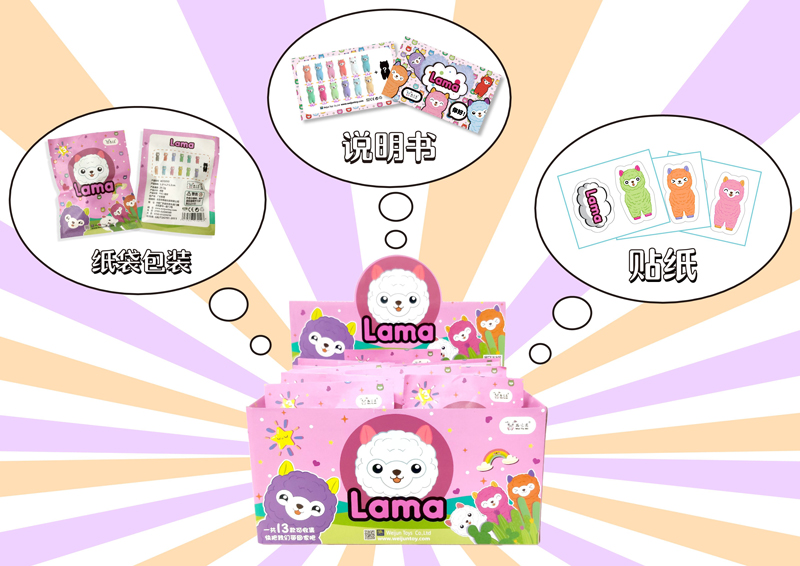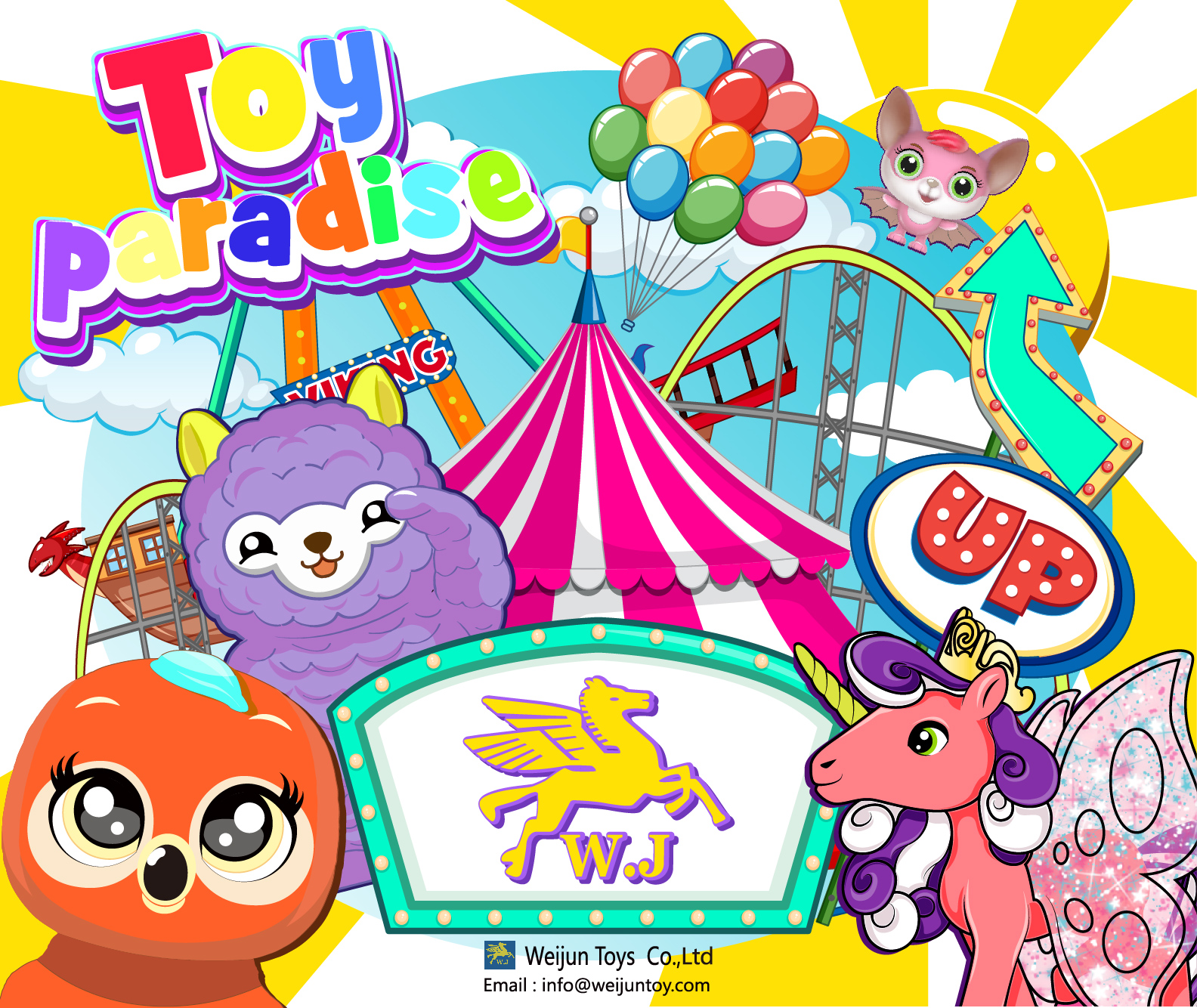 Inspiration From The Past
"Play is the purest, most spiritual activity of man at this stage and at the same time, typical of human life as a whole - of the inner hidden natural life in man and all things". Mr. Deng, the founder and CEO of Weijun Toys, was deeply influenced by the words of Mr. Friedrich Fröbel, the originator of modern German preschool education, so Mr. Deng became his fan. As early as the 1800s, Mr. Fröbel created the world's first educational toy to encourage young children to learn through play. This creation has made a great contribution to the theory and practice of preschool education. Because of the story of Mr. Friedrich Fröbel, Mr. Deng promised himself that one day he would establish his own toy brand in China, so that children can not only enjoy the fun of playing with toys, but also learn to give and share.
Dream Came True
Time flies, and in 2017, Wei Ta Mi was finally born. The long and lonely waiting and planning was not in vain. Shortly after Wei Ta Mi launch, it quickly became a sensation in the Chinese toy market and attracted the love of many children.
The 3D figurines created by Weijun Toys under the mini toy brand of Wei Ta Mi enchanted Chinese kids. Happy Llamas, Rainbow Butterfly Pony, Chubby Pandas, etc. became our most sought-after items that spark children's imagination and nurture their creativity, and improve children's thinking activity and spatial perception.The birth of Wei Ta Mi proves that Mr. Deng is indeed a man of his words - a romantic at heart & a doer in actions.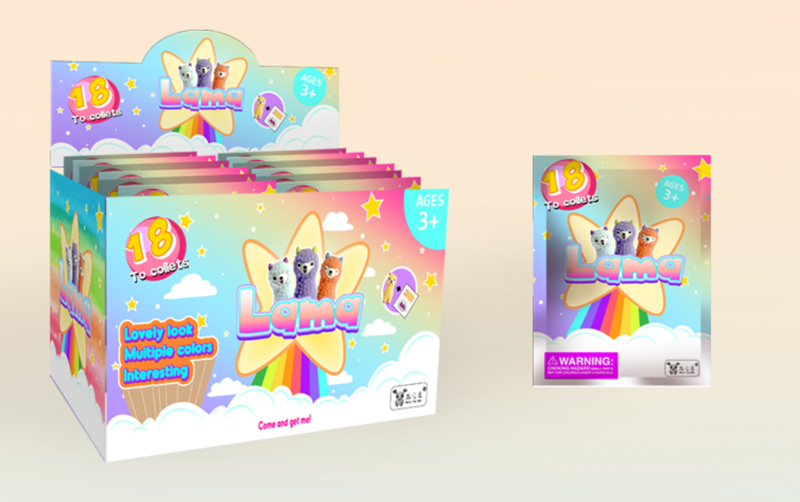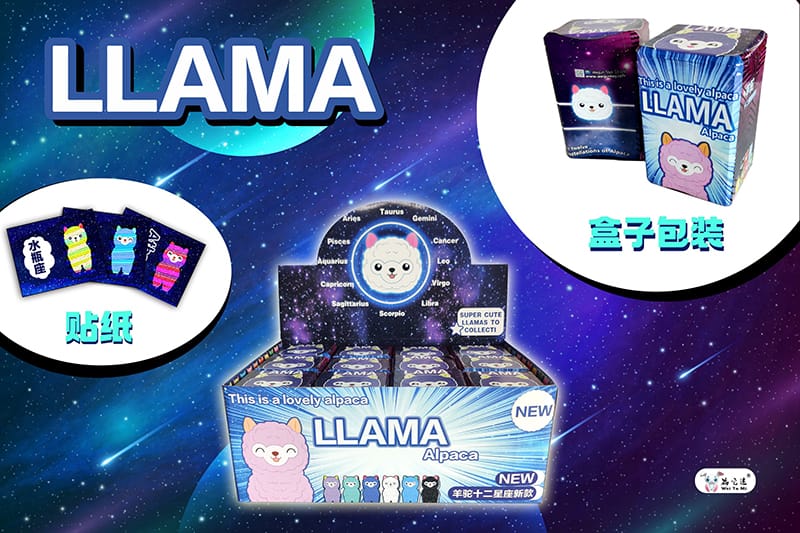 Embrace The Future
Adhering brand concept - Create Happiness & Share Happiness - Wei Ta Mi successfully created & delivered about 35,000,000 sets of 3D figurines to 21,000,000 children all over China.
To spread this simple happiness, Weijun sincerely invites you to come and join us in distributing our 3D figurines in your areas. Share this happiness, and go Crazy About It (Wei Ta Mi) ~