Factory Should Have The Corporate Social Responsibility
As an established manufacturer, we fully comply with industry standard supplier guidelines. It can be seen from the following points:
In line with the principle of sustainable development to protect the environment, for 20 years, we have insisted on using safe and environmentally friendly plastic materials, refusing to cause pollution to the environment and physical damage to employees
In recent years, materials' use is emphasized. Out of the principle of protecting the environment and saving the resources, toy companies are advocating using recycled plastic, and suppliers in China like us have also made active reactions to meet the market demands and show our CSR. We have broaden the materials to marine environmental protection materials, recyclable materials, degradable materials, and expect more in the future.
1. The safety of employees is guaranteed
We provide a good working environment for factory employees, and have emergency medicine boxes in fixed positions to prevent any dangerous situations such as physical discomfort, dizziness, etc.
A special area for purified drinking water is provided to ensure the drinking water conditions of employees.
Paste warning signs, equip fire extinguishers, and take fire-fighting hardware measures to prevent any fire.
Conduct regular fire-fighting drills with employees to ensure that employees have fire-fighting awareness and countermeasures.
2. Employee benefits
A dormitory specially built for employees has been completed, and a canteen that meets the standards of safety and hygiene has also been built, providing effective protection for employees' accommodation and eating.
Provide benefits to employees during holidays, reflecting our care and humanitarianism to employees.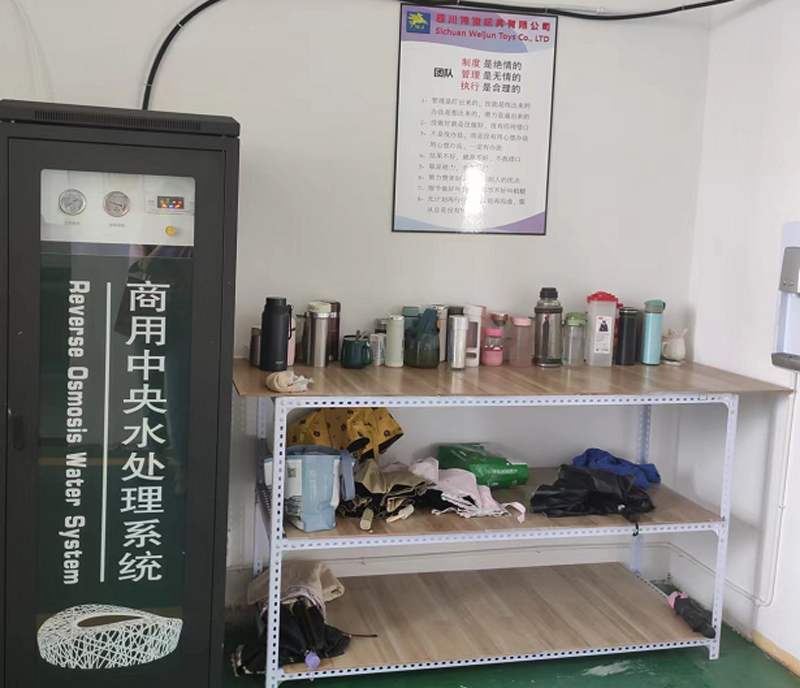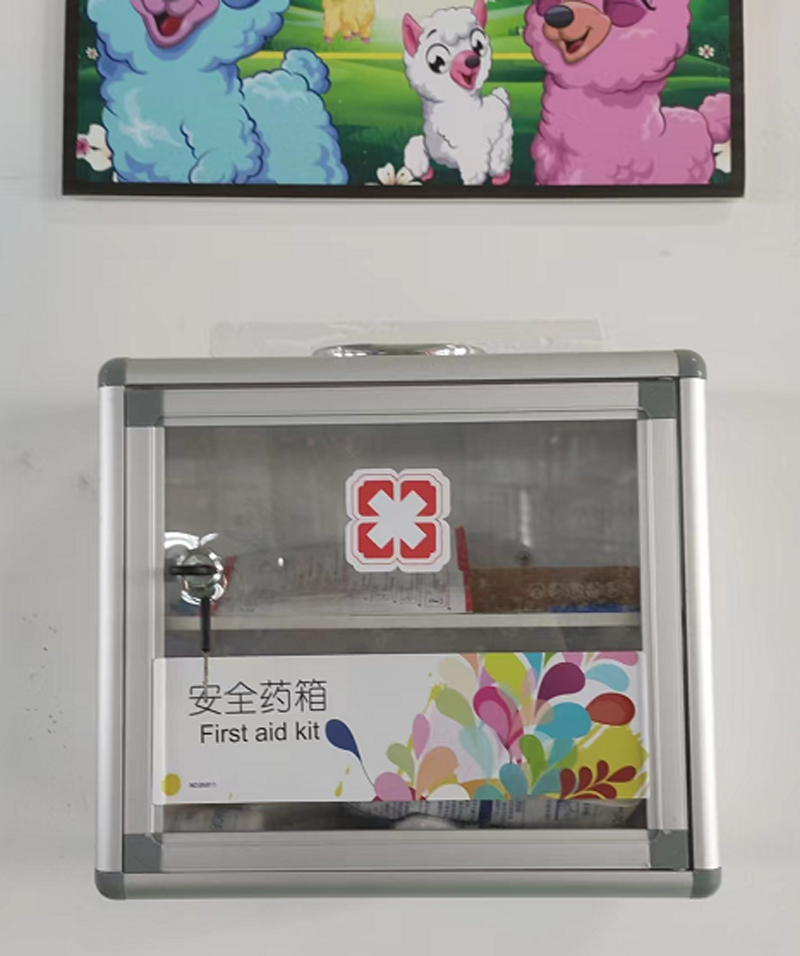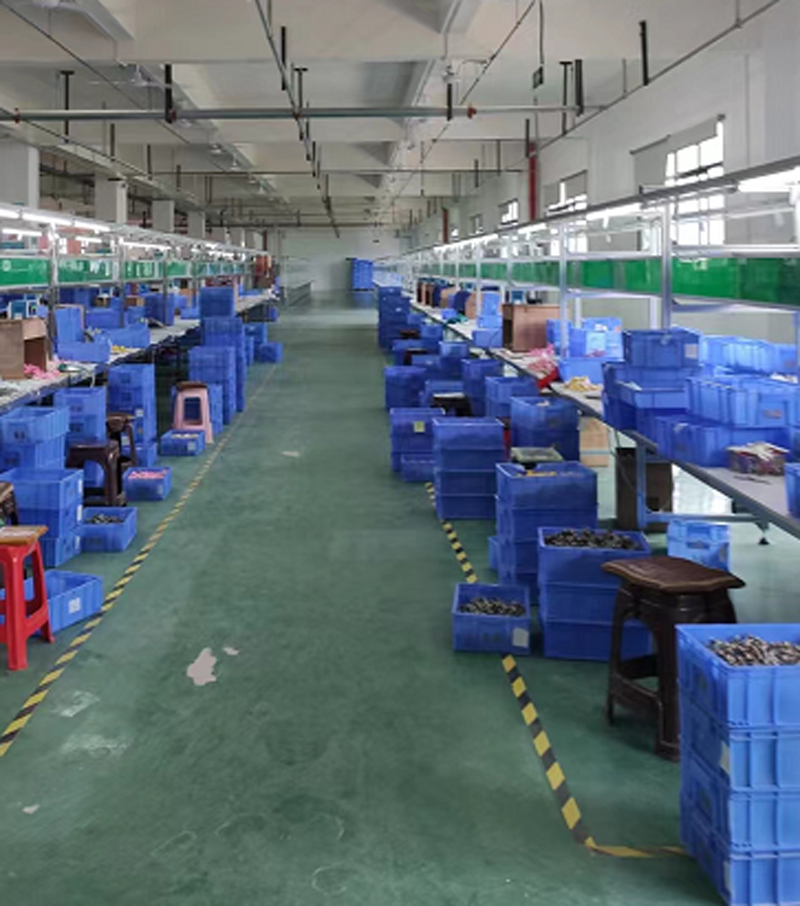 Human Rights
All systems of our company are transparent, and any work-related issues of employees will be taken seriously by management levels
We accept complaints and actively deal with them to ensure all the rights and interests of employees
We advocate fair competition, a reasonable promotion system, and cultivate talented people
Anti-Corruption Measures
Set up an organization to supervise objectively, and we advocate grassroots employees to supervise management in case of any internal corruption, and allow employees to have a voice channel
We always know that if we want to go bigger and further, internal is the most important part, and in this way, we can establish a perfect working system to provide customers with better one-stop services and products.
As a professional toy manufacturer, Weijun Toys is a firm believer that a balance must be kept between economic growth & the welfare of society and the environment. Weijun Toys has a profound history and tradition of keeping employees safe, contributing to our local community, and protecting the environment.
Keep Employees Safe
At Weijun Toys, the culture of workplace safety is imprinted in the management and the employees from day one. A safe workplace is also a productive one. Comprehensive training is given on a regular basis, and small rewards are included in the monthly payment. It never hurts to be over-cautious when it comes to safety.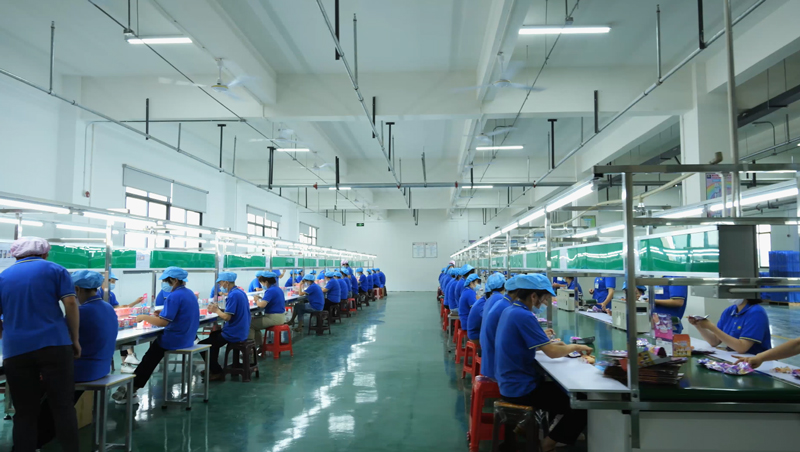 Contribute To Local Community
While our first factory Dongguan Weijun Toys situated in the traditional manufacturing hub of China, our second factory Sichuan Weijun Toys is located at a much less-known location. The site was carefully chosen after weighing pros & cons, of course, but one key point outshone them all - The nearby villagers could be hired, and no left-behind children in our community.
Protect Environment
Weijun Toys believes that a business has a responsibility to the environment that exists around it. Weijun has a long history of protecting the environment. It's a bit too earlier to make an official announcement yet, but Weijun has been working and developing a biodegradable plastic that can be fully decomposed in 60 days. It might be a game-changer for the plastic toy figure industry. Wait for our good news, please.
We all have our calling. Weijun Toys is born to make toys happily and responsibly - This is the basic principle of Weijun's plant operation. Lasting play value is paramount, and social responsibility is never compromised. That's how Weijun Toys does business.